In order to receive you safely in a healthy environment, we have already implemented preventive measures according to the recommendations of the health services. All these measures are gathered in our hygiene charter which you can consult at any time. This charter is evolving and we hope that all these procedures will only be temporary.
We remind you that booking directly on brithotel.fr is :
For you, the cheapest price guarantee
For our hoteliers, significant support in the face of this crisis and the guarantee of not having to pay any commission on your reservation (which can exceed 20% if you book on another site)
We look forward to welcoming you again and being able to share with you one of the major values ​​of our network, friendliness.
Thank you for trusting us, and thank you for supporting us.
Smile, it's a Brit Hotel
YOUR PRIVILEGES
Our assets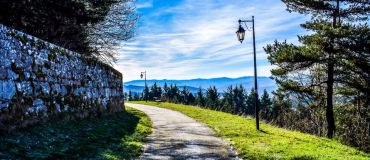 In the Countryside
Flee from the tumult of the big cities and leave to recharge your batteries in the campaign!
I discover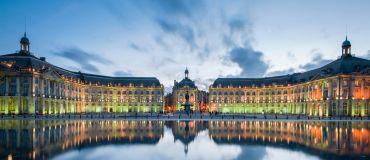 Citytrip
Thirsty for culture or want to enjoy the boil that characterizes the big cities? Book your room in Paris, Bordeaux or Lyon.
I discover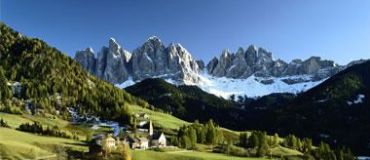 In the Moutains
Are you looking for fresh air, skiing down the slopes or simply savoring an authentic raclette? Go to the mountains!
I discover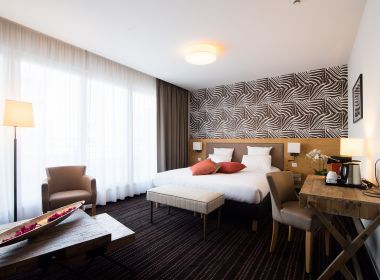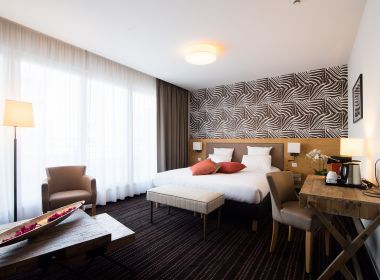 The Brit Hotel chain now has more than 150 hotels, including some 20 subsidiaries and more than 6,600 rooms. Our 2, 3 and 4 star establishments are divided into three ranges: Essential, Comfort and Privilege. From the economical to the luxury establishment, not forgetting the comfortable and friendly mid-range hotel, we offer you a wide range to satisfy you whatever your desires.
Brit Hotel is a voluntary chain, in other words independent hoteliers who join forces to join forces while keeping their own characteristics and make the charm of their establishment. We are convinced that this is the ideal compromise: the strength of a network and the assurance of finding the same quality in each establishment, all without deviating towards the coldness of standardized places.
Always with the aim of satisfying all our customers, you will find our Brit Hotel establishments throughout the country with business destinations such as Paris, Rennes, Toulouse, Nantes, Angers... And more tourist destinations such as Saint-Malo, La Rochelle, Biarritz, Vannes or Carcassonne.