New destinations
Projects, renovations
Brit Hotel is a dynamic network, on the move! Every year, new members choose to join us. Find on this page all the new destinations proposed by Brit Hotel, but also projects or renovations...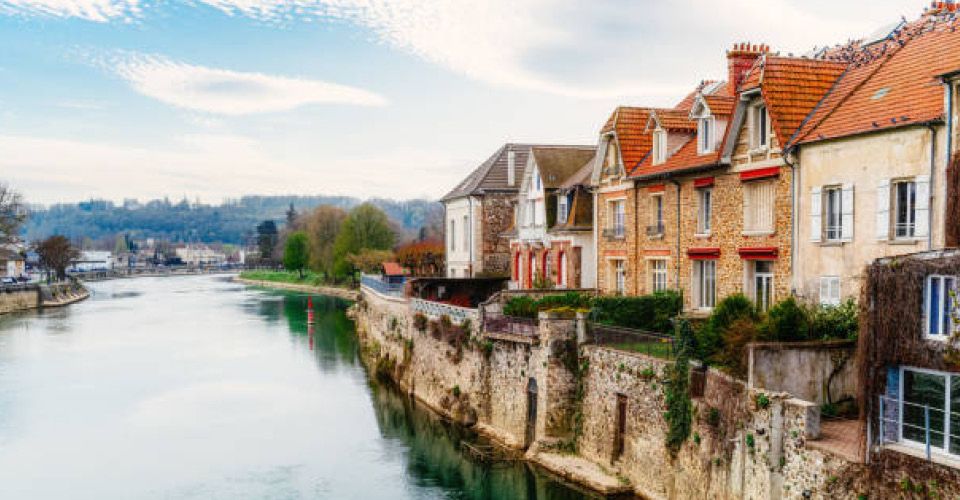 La Ferté-sous-Jouarre
Comfort Range
The Brit Hotel de la Ferté-sous-Jouarre offers a pleasant setting on the banks of the Marne River, just a short walk from the city centre.
Caen Epopea-Citis
Comfort Range
Located at the northern entrance to Caen, the Brit Hotel Caen Epopea-Citis is ideally located between the sea at Ouistreham and the Norman city: the perfect pied-à-terre between land and sea!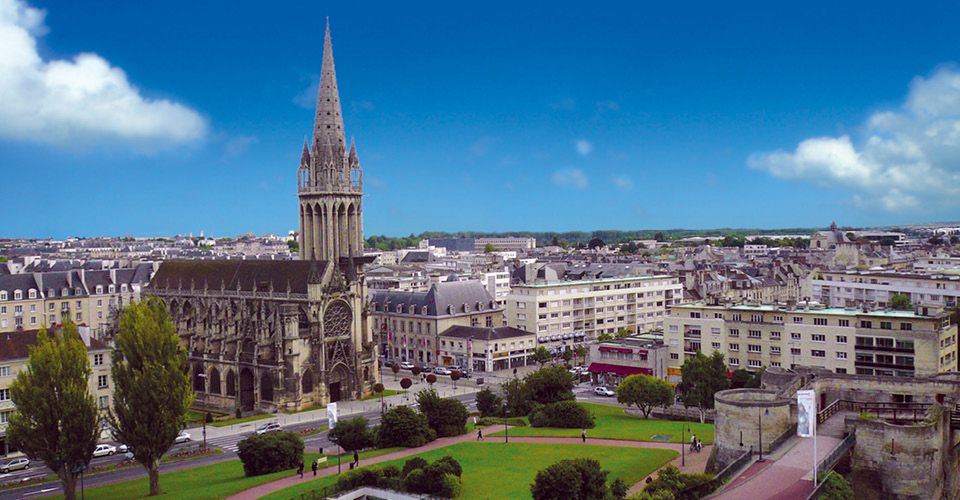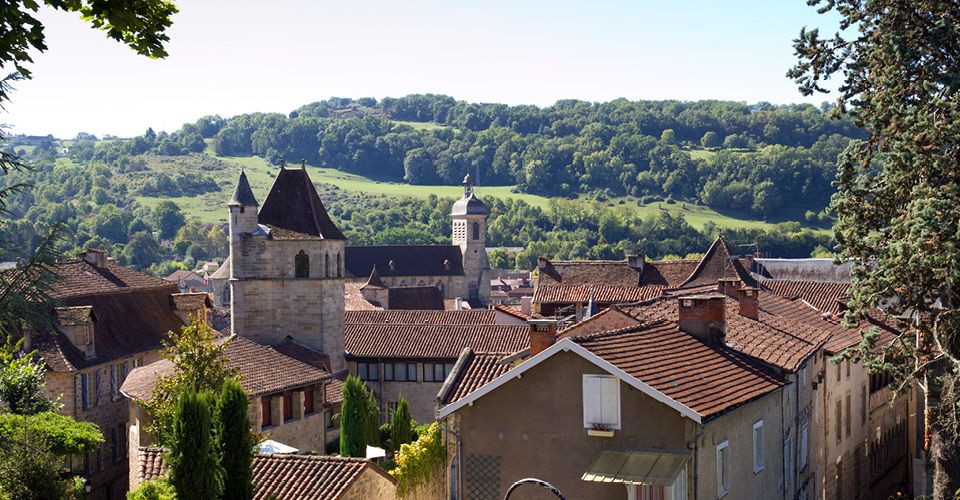 The Brit Hotel Privilège Figeac is a hotel-restaurant located at the entrance of the picturesque city of Figeac. This hotel with swimming pool offers a green setting, ideal for discovering the beauty of the Quercy plateau!
Rouen South - Val de Reuil
Comfort Range
Located between Rouen and Elbeuf, the Brit Hotel Rouen Sud - Val de Reuil is the ideal accommodation for a business trip or a short Norman weekend!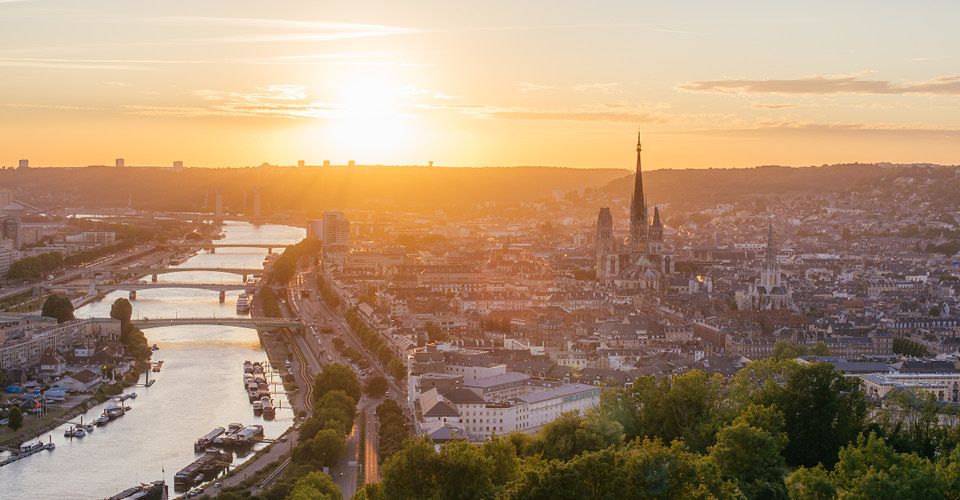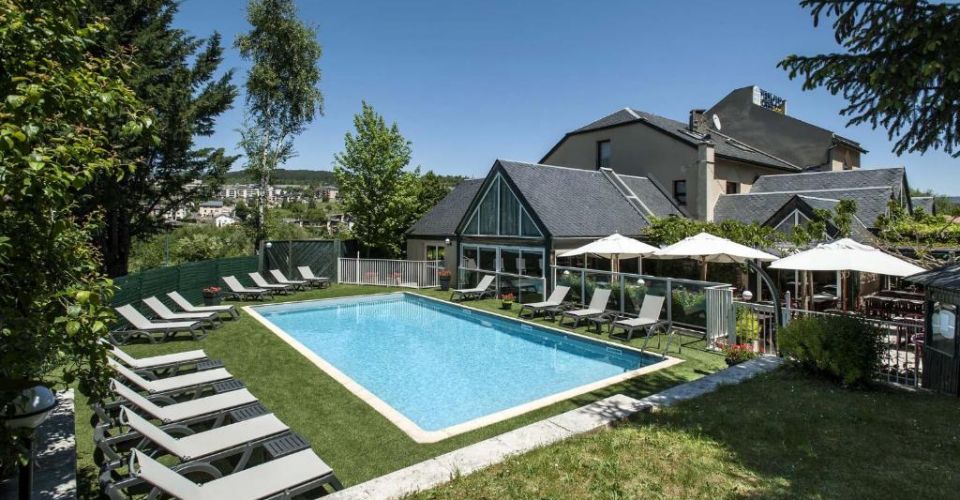 Discover our hotel in Mende and its outdoor swimming pool! Ideally located at the entrance of the city, the Brit Hotel Mende Confort has many facilities that will satisfy all your desires.