New destinations
Projects, renovations
Brit Hotel is a dynamic network, on the move! Every year, new members choose to join us. Find on this page all the new destinations proposed by Brit Hotel, but also projects or renovations...
The Brit Hotel Mayenne is a charming establishment located near the city centre of Mayenne. Our hotel in Mayenne has a restaurant and a free private car park which will allow you to fully enjoy your stay!
Discover our hotel in Mende and its outdoor swimming pool! Ideally located at the entrance of the city, the Brit Hotel Mende Confort has many facilities that will satisfy all your desires.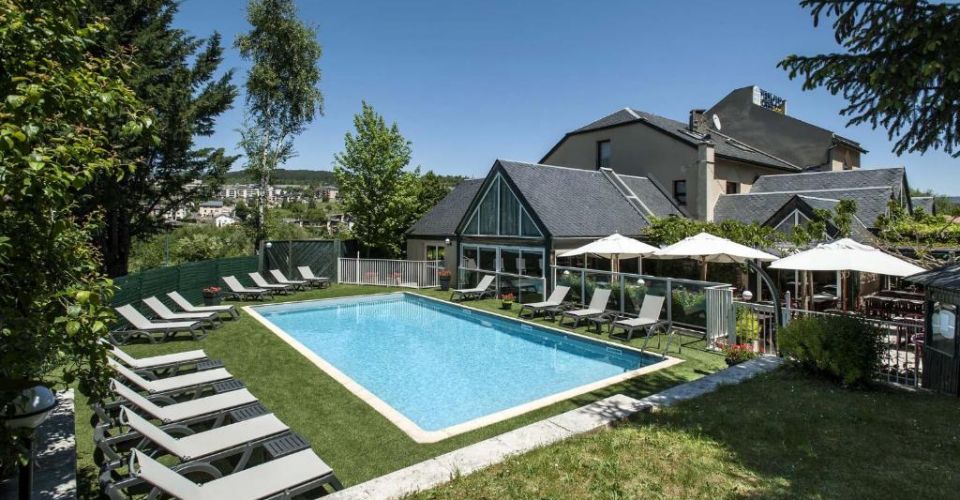 The Brit Hotel Mende Essentiel is located to the west of the city of Mende and will allow you to easily discover all the must-see places in the region.
The Brit Hotel Reims La Pompelle is located in the north-east of the city centre of Reims, an ideal location to take full advantage of the many places to visit on the edge of the city! Our hotel in Reims has a restaurant and free private parking.
Lille Centre
Comfort Range
The Brit Hotel Lille Centre is a hotel-restaurant. It is located in the heart of the city of Lille, a stone's throw away from the many must-see places in the city.