Your activities in Salon de Provence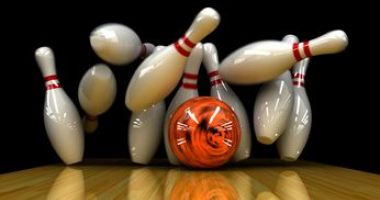 Bowling Star
12 lanes are at your disposal for a game of bowling with family or friends. Bowling access from 5 years old.

Place Jules Morgan
13300 Salon de Provence
+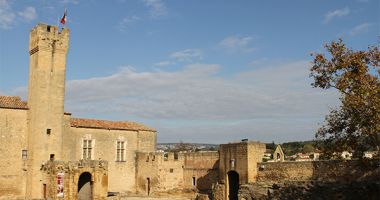 Emperi Castle
Discover this sumptuous castle and its square keep. Built by the Archbishops around the 10th century, it is a fine example of the evolution of castral architecture between the 13th and 16th centuries. All year round, exhibitions are presented in the museum.

Montée du Puech
13300 Salon de Provence
+