Take advantage of your stay in our hotel in Marseille to discover all the tourist treasures of the city.
Resolutely turned towards the sea, Marseille is a lively city, in constant turmoil. Discover all its charms... Pass through the Old Port, the Canebière, enjoy the diversity of its museums, the beauty of its historical heritage... or let yourself be bewitched by the overheated atmosphere of the Velodrome Stadium during an OM match!
You will find below a non-exhaustive list of places to discover during your stay in Marseille. Book your hotel and have a pleasant stay in Provence!

Longchamp Palace
This neo-classical water tower-palace was built in the 19th century. Majestic, it is the ideal place for a moment of relaxation during your visit of the city.
Boulevard Jardin Zoologique
13004 Marseille
+

The MuCEM
The Museum houses temporary exhibitions as well as permanent collections. It is dedicated to the Civilizations of Europe and the Mediterranean.
7, promenade Robert Laffont
13002 Marseille
+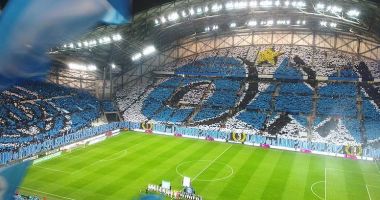 Stade Vélodrome
Discover the 2nd largest stadium in France! Treat yourself to a football match in a unique atmosphere in France.
3 boulevard Michelet
13008 Marseille
+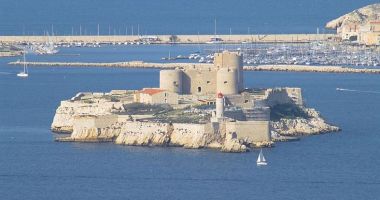 "If" Castle
Discover this fortress built in the 16th century on the orders of Francis I, with the aim of defending the coasts against a future invasion.
Château d'If
13001 Marseille
+