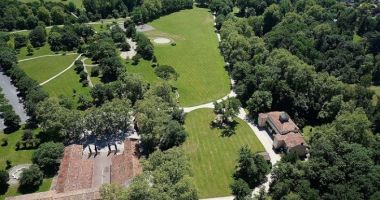 Gourjade Park
This 53 hectare park is dedicated to relaxation and outdoor activities such as picnics, walks, jogging, cycling...it is open all year round and is totally free.
Avenue de Roquecourbe
81100 Castres
+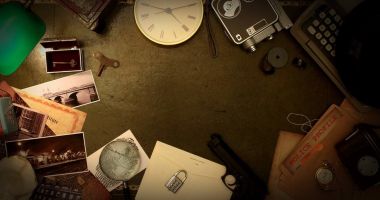 The Room – Escape game
Experience the Escape Game with friends, colleagues or family. You will be immersed in a universe and will have less than 60 minutes to escape.
47 rue de Mélou
81100 Castres
+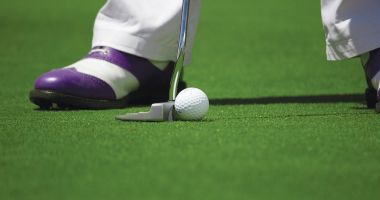 Castres Gourjade Golf Club
Golf course located in the heart of the Gourjade park and only 5 minutes from the centre of Castres. This superb 9-hole course is spread over 25 hectares of wooded and peaceful countryside. If you are a beginner golfer, you can also attend lessons.
Domaine de Gourjade
81100 Castres
+