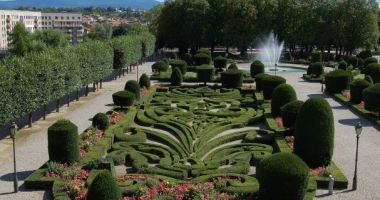 The Bishop's Garden
The Bishop's Garden is the former pleasure garden of the bishop's palace in Castres. A real showcase for the town, the Bishop's Garden is also a place for Castres residents to live and meet.
Rue de l'Évêché
81100 Castres
+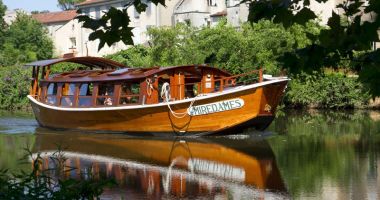 The "Miredames" water notch
This wooden boat built in 1990 takes passengers from the city centre to the Gourjade park. It offers a breathtaking view of the multicoloured wooden houses for which Castres is famous.
Mairie de Castres, Rue de l'Hôtel de ville
81100 Castres
+