Your activities in Perpignan

Museum d'Histoire Naturelle
Discover a 350 sqm permanent exhibition with many animal species: sedentary and corvidae birds, owls, crocodiles…The Natural History Museum also has Oceanian and African ethnographic objects
12 rue Fontaine Neuve
66000 PERPIGNAN
0468663368
+

Paintball Perpignan
Paintball in 6 different decors: Vietnam war, castles, Argeles, CS Iraq, Normandy landings and western.
La Travesa
66200 THEZA
06 09 98 71 45
+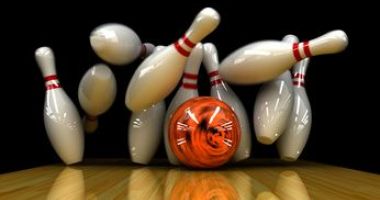 Xtreme Bowling
Come to Xtreme Bowling in Perpignan and scores strikes, spares and turkeys!

ZAC Mas Balande
66000 PERPIGNAN
04.68.67.54.09
+

Musée d'Histoire de la Catalogne Nord
This musem used to be the city's gate and then became a prison. The building was built at the end of the 14th century for the most part and the Notre-Dame door was added by king Louis XI of France. You'll clim no less than 142 steps during the visit.
Le Castillet - Place de Verdun
66000 PERPIGNAN
0468354205
+

Grand Circuit du Roussillon
Car, motorcycle or karting…try motorsports on this circuit, which is also the biggest karting track of the world!
Mas de la Garrigue Nord
66000 RIVESALTES
04.68.64.44.44
+