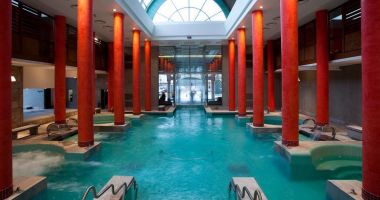 The cououbret baths
The Couloubret baths, baths of natural thermal water with relaxing virtues. Discover also the frigidarium, a 15° cold water bath, the caldarium, 38°C hot water baths or the vaporarium, a natural steam bath as well as a sauna, hammam and much more. A relaxing experience!

Promenade Paul Salette
09110 Ax-les-Thermes
+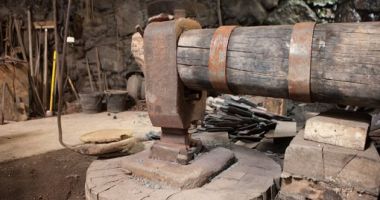 Forges de Pyrènes
Come and discover Les Forges, a village of yesteryear where the trades and tools of yesteryear are once again taking pride of place. Trades with old-fashioned but revolutionary methods; blacksmith, clog maker, baker, schoolmaster? Discover these different 19th and 20th century trades through lively workshops, the gestures of yesteryear and the life of the craftsmen.

Avenue de Paris
09330 Montgaillard
+