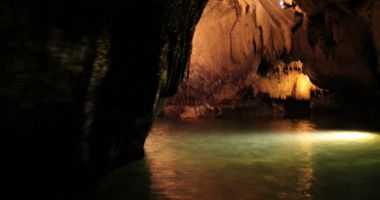 Underground river of Labouiche
Discover this prehistoric site located 6km from Foix and admire the most beautiful nature has to offer. An impressive site for an unforgettable walk 100 metres underground.
Rivière souterrain de Labouiche
09000 Baulou
+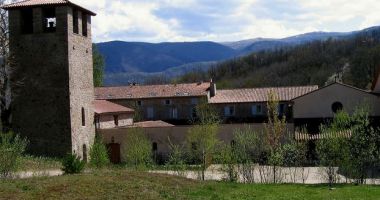 Notre-Dame du Pesquie Abbey
Situated in the heart of the Pyrenean mountains about 10 km from Foix, the Abbey of Notre-Dame du Pesquié is made up of about fifty Benedictine nuns. Discover the history of the monastery and the motto of Saint Benedict; ora et labora (prayer and work).

Lieu-dit, Le Pesquié
09000 Serres-sur-Arget
+