Cité des Pyrénées
The Cité des Pyrénées is a recent centre which opened with the goal to provide people with more information about the pyrénées mountains. Alone, with your family or with your friends, discover exhibitions, activities, films and documents about the history of the Pyrénées.
29 bis, Rue Berlioz 
64000 PAU
05 59 14 01 14
+

Zoo d'Asson
Visit the zoo d'Asson and discover some rare and endangered species and over 500 species of exotic birds.

6 chemin du Brouquet
64800 Asson
05 59 71 03 34
+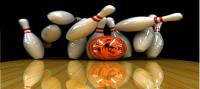 Freebowl
The whole staff of the Freebowl welcomes you in a friendly and dynamic atmosphere. Enjoy one of the 16 bowling alleys and 20 pool tables available. Relax in a dedicated area as you sip on a cocktail with your family or friends.

180 Bvd de l'Europe
64230 Lescar
05.59.77.66.66
+

Musée des beaux arts
Visit the Fine Arts Museum during your stay in Pau and discover European artistic creations from the 15th century to nowadays!
rue Mathieu Lalanne
64000 PAU
05 59 27 33 02
+

Musée Bernadotte
The Bernadotte Museum is dedicated to the life Jean-Baptiste Bernadotte, king of Sweden and Norway. The museum tells his story through paintings, sculptures, objects and furniture. Alone or with your family, it's an enriching visit to experience during your stay in Pau.
 8 Rue Tran
64000 PAU
05 59 27 48 42
+

Accro2paintball
Have fun at the paintball of Pau during your stay. Strategy and speed will be your strong points. Come with your friends or family for a crazy and memorable time!
Chemin salié
64230 LESCAR
06 70 55 58 88
+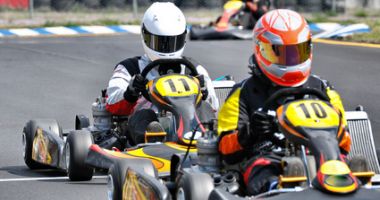 Karting circuit Bedery
Get ready for a big thrill ! The Karting circuit of Berdery, located only 20 minutes away from Pau is ust what you need for a shot of adrenaline as you compete against your friends or family.

Route de Sault-de-Navailles 
64230 Lescar
05.59.81.16.21 
+

Forêt des Vert-tiges
Come have fun in the trees at the Vert-Tiges parkduring your stay in Pau. 8 itineraries, each one harder than the last one. You're guaranteed to have a great time with your family or friends!
Chemin de la forêt de Bastard
64000 PAU
06 29 60 03 55
+

rue Suzanne Bacarisse
64000 Pau
+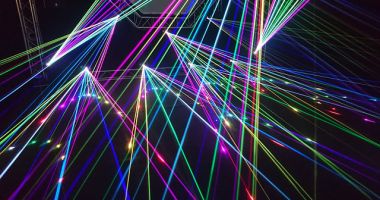 Laser Quest Pau
Spend an entertaining moment at Pau's Laserquest, where strategy and quickness will be your strenghts. Get ready for a crazy and fun time with your family or friends!

180 bd de l'Europe
64230 LESCAR
05 59 77 91 62
+

Musée National du château de Pau
The castle of Pau is one of the most visited in France, with over 100.000 visitors each year. Before becoming an iconic exhibition venue, this medieval forteress was a palace and a royal residence. Its dining room will surprise you for sure.
2, rue du château
64000 PAU
05 59 82 38 00
+