Your activities in Bergerac

Chateau Mounet Sully
Visit the Mounet Sully castle, an incredible building both outside and inside. At the gates of Bergerac, walk through this 4 hectares park and discover and incredible and renowned vineyard. This place is a must-see during your stay in Bergerac.
Route de Mussidan
24100 BERGERAC
05 53 57 04 21
+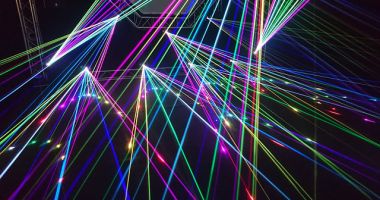 Laser Game
The Laser Game of Bergerac is the ideal place for you if you're in need of big thrills. Whether you play solo or with a team, don't let your opponents surprise you and be strategic to win! You're guaranteed to have a memorable time with your family or friends at the Laser Game of Bergerac.

Zone de loisirs - 97 rue Neuve d
24100 SAINT LAURENT DES VIGNES
05 53 61 62 56
+

Musée du Tabac
The Tobacco Museum is right at the heart of Bergerac'oldest quarter, in the Peyrarède house. All along your visit, you'll discover four themes: the discovery of tobacco, tobacco and companies, tobacco and paintings and craft. After the visit, discover the history of Bergerac from the Prehitoric era to the French Revolution.
10 Rue Ancien Pont
24100 BERGERAC
05 53 63 04 13
+

Cinéma Grand Ecran
Spend a nice evening with your family and friends in front of the latest movie, enjoy the rooms of Bergerac's cinema.
2, rue des carmes
24100 BERGERAC
+

Aqua Park
Aquapark has multiple fun activities to offer: swimming pool, slides, solarium, ping-pong, canoes…Once you're done playing, you can grab a bite in the park.
route de bordeaux
24100 SAINT LAURENT DES VIGNES
05 53 58 33 00
+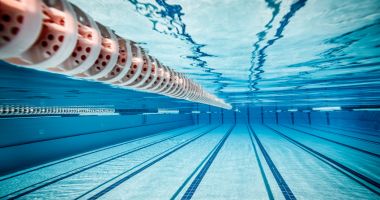 Piscine Picquecailloux
The Picquecailloux swimming pool welcomes you for a fun moment with your friends and family.

allée Lucien Videau
24100 BERGERAC
08 99 03 60 71
+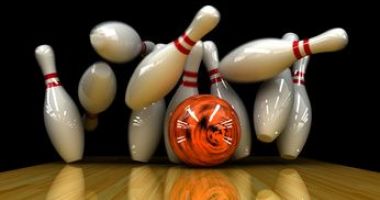 Bowling et Mini golf
Come with your family or friends and play bowling or outdoor mini golf. You'll have to aim right to defeat your opponents!

Route de Bergerac
24100 SAINT LAURENT DES VIGNES
05.53.57.82.58
+

Accrozarbres
Accrozarbres has 9 tree-top circuits: 3 for kids and 6 for adults. Have fun on zip-lines and experience new sensations and emotions.
Les Mazières Nord
24130 Laveyssière
06 37 89 54 72
+

Aquarium du Périgord Noir
Visit one of the biggest freshwater aquariums in Europe and discover rare species. You'll also be able to visit the alligator park! Come for a nice moment with your family or friends!
allée P.J souriau
24260 LE BUGUE
05 53 07 10 74
+

Musée du Vin et de la Batellerie
The Musée du Vin et de la Batellerie presents the river and wine-making heritage through a barge, for a cruise on the Dordogne river.
5 Rue des Conférences 
24100 BERGERAC
05 53 57 80 92
+