Natur'zoo
Visit this zoo and discover wild animals and a fascinating farm. The park's healers will teach you more about animals and their needs.
Le Gros Roc
85200 MERVENT
02.51.00.07.59
+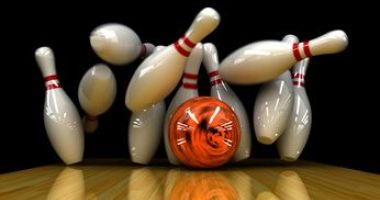 Bowling Niort
The staff of Niort's bowling welcomes you in a warm and dynamic atmosphere so you can spend a great moment with your family or friends. You can even play pool if you want!

19 rue Condorcet
79000 NIORT
05 49 35 64 75
+

Donjon de Niort
This building was the first to be classified as Monument Historique, back in 1840 Located on the banks of the Sèvres river, the donjon hosts a permannent exhibition dedicated to topogrphical mock-ups, dioramas, films, archeological discoveries and 3D animations among other fascinating items...Discover this marvelous place with your family or friends in Niort city.
Rue Du Guesclin
79000 NIORT
05.49.28.14.28
+

Parc ornithologique
This ornithological park has a large surface area 8 hectares and over 70 bird species live on these premises. During your visit, you'll also get to see Poitevin horses and Marans chickens. Over 30 tree species and wild plants are also part of this great natural space.
le petit buisson
79210 SAINT HILAIRE
05 49 26 04 09
+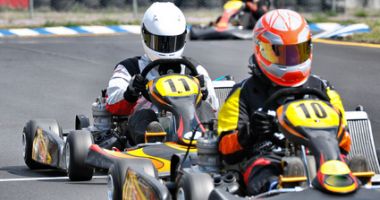 Karting
Come get your shot of Adrenaline at the Karting of Niort and spend a memorable time with your family or friends!

06.49.87.10.38
79180 NIORT CHAURAY
05 49 35 79 79
+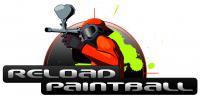 Paintball Niort
Have fun playing paintball during your stay in Niort. Strategy and speed will be your strong points.
140 route de la rochelle
79000 BESSINES
06 60 91 00 47
+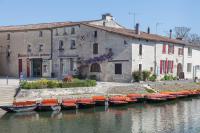 Maison du Marais Poitevin
The marais Poitevin is a unique natural space in Europe, entirely created by man and protected. The Maison du marais Poitevin hosts exhibitions and screenings so you can learn more about its history. During summer, you can take lovely walks there or embark on a small boat and enjoy sumptuous landscapes and natural wonders.
5, Place de la Coutume
79510 COULON
05.49.35.81.04
+

Musée Bernard d'Agesci
The Bernard d'Agesci Museum is set in a former all-girls high school built in 1897. The venue now hosts the Fine Arts Museum, the education conservatory and the Natural History Museum. Quench your thirsty for culture by discovering paintings, decorative arts, objects, furniture, regional geology, maps...You'll also get to enjoy concerts, conferences and various activities. A library is available for students and researchers.
28, avenue de Limoges
79000 NIORT
05.49.78.72.00
+

Parc de Pierre Brune
Spend a great moment in Pierre Brune park during your stay in Niort, where rides are available for the whole family!
Parc de Pierre-Brune
85200 MERVENT
02 51 00 20 18
+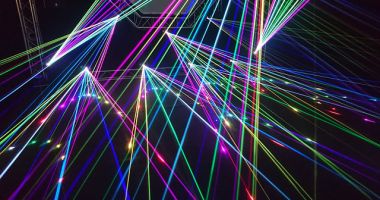 Laser Game Evolution
The Laser Game Evolution of Niort is open Tuesday through Sunday. Come with your family or friends and challenge them with strategy, agility and precision in the labyrinth. You'll have a memorable time!

12 rue condorcet
79000 NIORT
05 49 08 08 80
+

Embarcadère au Martin Pêcheur
On a small boat or a canoe, with or without a guide, embark on a fun adventure with the kingfishers. The pier earned the label "engagement et qualité". Choose the formula that suits you best, whether you're in a romantic or adventurous mood.
Place du grand Port
79210 ARCAIS
05 49 35 62 34
+