Your activities in Granville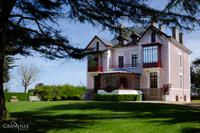 Musée Christian Dior
Visit a fascinating museum set up in the former house of famous fashion designer Christian Dior. A termporary exhibit is displayed there each summer since 1997.
1 rue Estouteville
50400 Granville
+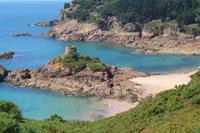 Les îles anglo-normandes
How about taking a trip to the Anglo-Norman islands? Discover the many treasures of Jersey, Guernesey, Sercq or Aurigny and get away from your daily routine in an exceptional natural space.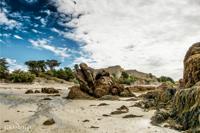 Les îles Chausey
Discover an archipelago which lives to the beat of its tides. This exceptional natural space is the ideal place to resource your body and mind and fish for prawns, homar or bass.
Rue de Chausey
50400 Chausey
+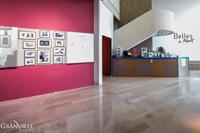 Musée d'Art Moderne Richard Anacréon
Visit this museum dedicated Granville native and philantrop Richard Anacréon. In the 1980's, he gave Granville around 300 art pieces. In 2002, the National Museum of Modern Arts entrusted the museum with several art pieces by french painters.
PLace de l
50400 Granville
+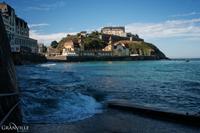 Casino de Granville
Are you in a mood to play? Try your luck at Granville's casino, right in front of the sea. Slot machines, roulette, Black-Jack…The choice is yours! The casino also has a lounge bar and a restaurant.
Place Maréchal Foch
50400 Granville
+