Your activities in Granville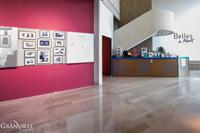 Musée d'Art Moderne Richard Anacréon
Visit this museum dedicated Granville native and philantrop Richard Anacréon. In the 1980's, he gave Granville around 300 art pieces. In 2002, the National Museum of Modern Arts entrusted the museum with several art pieces by french painters.
PLace de l
50400 Granville
+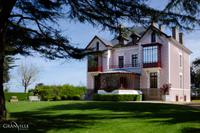 Musée Christian Dior
Visit a fascinating museum set up in the former house of famous fashion designer Christian Dior. A termporary exhibit is displayed there each summer since 1997.
1 rue Estouteville
50400 Granville
+