Your activities in Saint-Quentin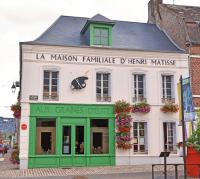 Maison Henri Matisse
Discover Matisse's childhood home and learn more about his life through books, art pieces, articles and game as you visit a place highly appreciated by amateurs of art.
26 rue du Château
02110 Bohain-en-Vermandois
0964438463
+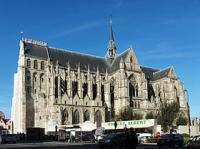 Basilique Saint-Quentin
This beautiful Roman basilique was built from the 12th to the 16th century and became a classified Monument Historique in 1840. The building is 123 meters wide and 34 meters high.
34 rue d
02100 Saint-Quentin
03 23 62 60 55
+