Your activities in Saint-Quentin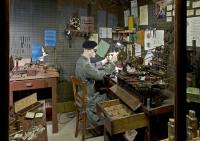 Village des Métiers d'Antan
Travel down history lane as you discover this village and its museum dedicated to the brand Motobécane. Embark on a 2 hour adventure through time and discover professions from the olden times. You'll also learn more about the history of Motobécane.
5 rue de la Fère
02100 Saint-Quentin
03 23 66 13 13
+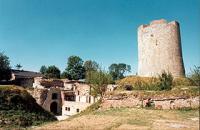 château-Fort de Guise
This castle was built over ten centuries ago and renovated by Vauban. It became a Monumentr Historique in 1924.
Allée Maurice Duton
02120 Guise
03 23 61 11 76
+