Your activities in Saint-Quentin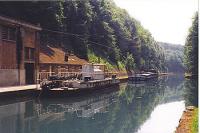 Musée du Touage
Discover this original museum built in 1910 and learn more about the Saint-Quentin Channel.
RD 1044 - Hameau de Riqueval
02420 Bellicourt
03 23 09 37 28
+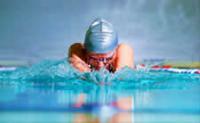 Centre Aquatique de la BUL
Enjoy five different pools, among which, a pool dedicated to aquagym and a training pool. Come out and have fun with your family or friends.
4 rue Lamartine
02100 Saint-Quentin
0323654535
+