Your activities in Colmar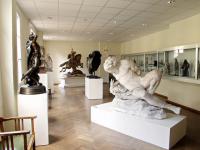 Musée Bartholdi
Welcome to Auguste Bartholdi's childhood house! It has now become a museum where you'll get to see many of his pieces.
30 rue des Marchands
68000 Colmar
+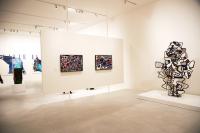 Musée Unterlinden
Explore 7000 years of history in this museum dedicated art from the Prehistoric era to the 20th century.
Place Unterlinden
68000 Colmar
+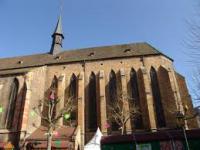 Eglise des Dominicains
This major architecture piece of the mendicant orders hosts temporarry exhibitions all year long.
Place des Dominicains
68000 Colmar
+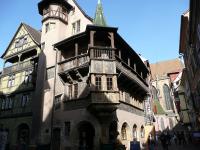 La Maison Pfister
Despite its medieval features, this house built in 1537, is a good example of Renaissance architecture. The wooden gallery and the octogonal turret with murals make it a unique touristioque site you can't miss out on.
11 rue des Marchands
68000 Colmar
+