Your activities in Colmar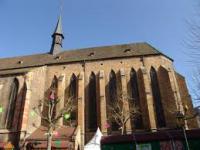 Eglise des Dominicains
This major architecture piece of the mendicant orders hosts temporarry exhibitions all year long.
Place des Dominicains
68000 Colmar
+

Maison des Têtes
This German Renaissance style house was buil in 1609 and gained fame thanks to the 106 heads sculpted on its facade.
19 rue des Têtes
68000 Colmar
+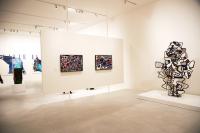 Musée Unterlinden
Explore 7000 years of history in this museum dedicated art from the Prehistoric era to the 20th century.
Place Unterlinden
68000 Colmar
+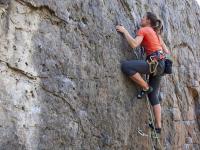 Form'aventures
11 tree-top itineraries of various levels are available at Form'Aventures. Rowing, biking, hiking or nordic walking…There are many activities to try in this park.
Station du Schnepfenried
68380 Sondernach
+