Your activities in Colmar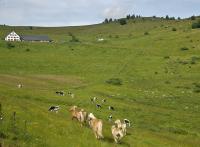 Parc Naturel Régional des Ballons des Vosges
Go hiking or ride your bike around the 3000 sqm of natural spaces of this park.
1 cour de l abbaye
68140 Munster
+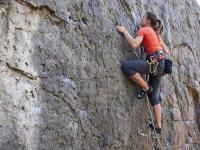 Form'aventures
11 tree-top itineraries of various levels are available at Form'Aventures. Rowing, biking, hiking or nordic walking…There are many activities to try in this park.
Station du Schnepfenried
68380 Sondernach
+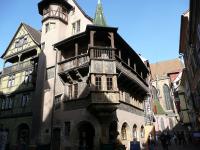 La Maison Pfister
Despite its medieval features, this house built in 1537, is a good example of Renaissance architecture. The wooden gallery and the octogonal turret with murals make it a unique touristioque site you can't miss out on.
11 rue des Marchands
68000 Colmar
+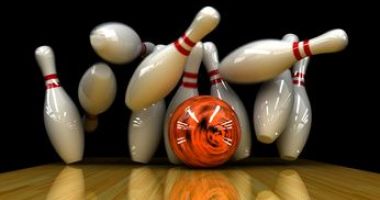 Bowling Colmar Loisirs
The Bowling of Colmar is open all year long and welcomes you in a friendly atmosphere.

11 rue André Kiener
68000 Colmar
+