Laser Game Evolution
The staff of Macon's Laser Game Evolution welcomes you Tuesday through Sunday. Challenge your family or friends! You'll have to be strategic, agile and precise to win as you play in the two mazes. Experience a unique adventure!
233 rue d'ozenay
71000 MACON
03 85 22 07 82
+

Royal Kids
Royal Kids is a true paradise for children: a maze castle, make-up activities, contests and Léon the mascot…The whole family will have a blast!
66, rue Pouilly Vinzelles
71000 MACON
03.85.31.61.25
+

Eglise Saint-Pierre de M âcon
If you're staying in Mâcon, you must visit the Saint-Pierre church, you'll be surprised by its choir and decors!
10-16 Place Saint-Pierre
71000 MACON
+

L'APOTHICAIRERIE DE L'Hà"TEL DIEU
The apothicairerie is set in a hospital. The exhibition room will enable you to discover the Louis the 15th style through ornaments and furniture.
344, rue des Epinoches
71000 MACON
+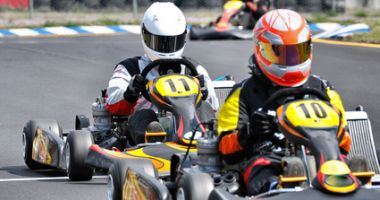 Ceccone Sport Karting
Come have fun and get your shot of adrenaline during your stay in Macon.

route des Allogneraies
71850 Charnay-les-Mâcon
03 85 29 00 42
+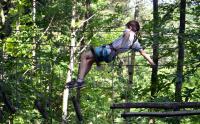 Accro'bath
Spend a wonderful day in this leisure park! The staff welcomes you on the site of Clunisois for a fun discovery of the forest through original accrobatic circuits of all kinfs, accessible as early as 3 years old: 8 circuits are available as well as a giant zip-line to test your dexterity and balance. The circuit of the secret forest is ideal for kids under 6: they'll discover the secret forest with a notebook and a talisman. between two circuits, enjoy picnic area "Acro'Snack" (organic meals and snacks are available on the site). Minors must be accompanied by a responible adult. The forest is accessible to strollers.
En Châtelaine
71250 Bergesserin
03 85 50 87 14
+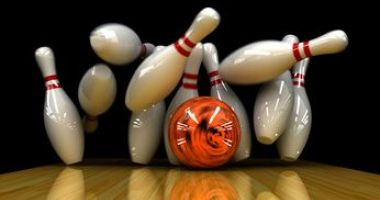 Bowling de Macon
Enjoy the warm and dynamic ambiance of the bowling of Mâcon. You'll have a memorable time with your family or friends. You can also enjoy a game of pool and relax around a drink at the bowling's bar.

505 allée Jean Bouin
71000 MACON
03 85 21 33 88
+

Memorial citoyen
This memorial is unique in France. Dedicated to the military battles from 1870 to nowadays, it is set in the Grand Four castles, on Place du Souvenir. Learn more about the history of France with your family or friends.
Place du Souvenir Français - Flacé - 24, Chemin de la Bécassière
71000 MACON
09 81 81 14 13 
+