Your activities in Beaune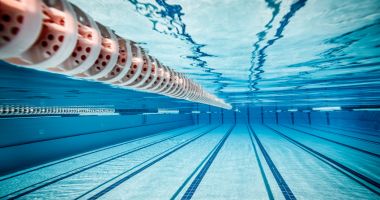 Piscine
During your stay, enjoy a fun and relaxing moment at the swimming pool of Beaune.

Boulevard Jacques Copeau
21200 Beaune
08 99 86 81 08
+

Cap cinéma
Spend a nice evening with your family and friends in front of the latest movie as you enjoy the 6 rooms of Beaune's movie theatre.
13Bis Boulevard Maréchal Joffre
21200 BEAUNE
03 80 24 21 85
+

L'imaginarium
Discover Bourgogne's great wines through the imaginarium of Beaune. Three steps are presented to help you understand how the wine you drink is made! This place is a must-see during your stay in Beaune.
Avenue du Jura
21700 Nuits-Saint-Georges
03 80 62 61 40
+

Edmont Fallot Moutarderie
The moutarderie Fallot has a museum space where you'll find a fun circuit to travel through centuries. Expolore this place with your friends or family and discover the tools and material which were used in the past to produce mustard.
31 rue du Faubourg Bretonnière
21200 BEAUNE
03 80 22 10 02
+

Musée du vin de bourgogne
The Museum of Burgundy Wine is located in the former palace of the Dukes of Bourgogne. During your visit, you'll discover the work of wine growers.
rue d'enfer
21205 BEAUNE
03 80 22 08 19
+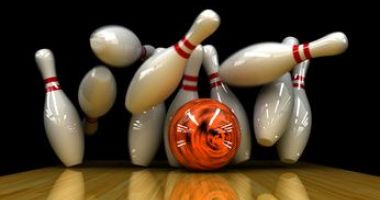 Bowling
The staff of Beaune's bowling welcomes you in a dynamic and cosy atmosphere. This place is different from classic bowlings and will enable you to relax at the simple yet design lounge bar! If bowling isn't enough,play a few games of pool!

Sortie autoroute A6 - zone Hotelière
21200 BEAUNE
0380240110
+

château de Savigny les beaunes
The castle of Savigny hosts several collections on various themes. One of the most important ones is the exhibition dedicated to French motorcycles, which displays 250 motocycles and retraces the evolution of this vehiclesince 1902.
Chateau De Savigny
21420 SAVIGNY LES BEAUNE
03 80 21 55 03
+

Hospices Civils de Beaune - L'hà´tel Dieu
Hôtel Dieu is part of the hospices de Beaune. This historic monument has a museum, 3 courtyards, a 15th century bastion hundreds square meters of caves. Discover its gothioc facades and geometrical shapes.
rue de l'Hôtel Dieu
21200 BEAUNE
03 80 24 45 00
+