Your activities in Dinard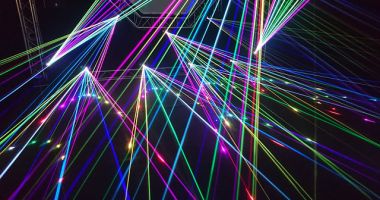 Laserquest Dinard
Albi's Laserquest has a 500 sqm surface where you' re guaranteed to enjoy facing your opponnents.

ZA La ville es passants
35800 DINARD
02 99 40 73 52
+

Musée du Site balnéaire
The musée du site balnéaire is set in Villa Eugénie, which was built in honor of Napoleon III and the empress Eugénie. The museum gathers testimonies about life in the seaside resort, hotels, casinons and villas. In 1928, Dinard had no less than 100 hotels and 4 casinos!
12 Rue des Français Libres
35800 DINARD
02 99 46 81 05
+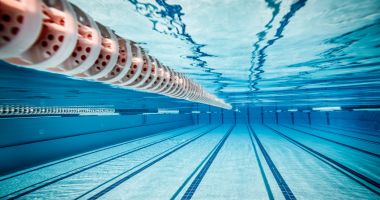 Piscine d'eau de mer
Come have fun at the swimming pool of Dinard, a heated pool filled with…sea water!

Digue de l'éduse
35800 DINARD
+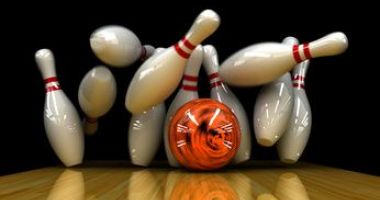 West Bowling
West Bowling is a game space for everyone in Dinanr and Saint-Malo where you're welcome in a friendly and dynamic atmosphere with your family or friends. Play on one of the 16 bowling alleys (accessible starting at 5 years old) or one of the 9 pool tables. You'll also find palet games, basket-ball, darts, pinball machines...After playing, relax at the bar of the bowling, where you'll find cocktails and pastries! You can also grab a bite at West Bowling's colorful restaurant, named "Rock'n'Roll Diner" and try various homemade dishes.

Route des Villes Bily
35780 DINARD / LA RICHARDAIS
02 99 73 41 91
+

Parc de port Breton
The Parc de Port Breton is located in front of the Prieuré beach. Come with your family and enjoy the seaside and playgrounds. The park also has 40 animal species and and 20 bird breeds. Don't hesitate and come enjoy a relaxing moment during your stay in Dinard.
avenue de la libération
35800 DINARD
02 99 46 74 64
+

Jardin du Domaine du montmarin
The gardens of Domaine de Montarin are classified as "Jardins remarquables" and located only 10 km away from Dinard. Domaine de Montarin used to be a shipyard and became a botanical haven. The French garden laso has a magnificent artificial lake. Marvel at the nursery, the vegetable garden and the terraces! Hurry up and get a bowl of fresh air as you relax in the sumptuous gardens of Domaine de Montarin!
Domaine du Montmarin
35730 PLEURTUIT
02 99 88 58 79
+

Casino de Dinard
The casino of Dinard is open for a fun and relaxing moment. Slot machines, table games, poker…Come entertain yourself!
4, boulevard Wilson -
35800 DINARD
02 99 16 30 30
+