Your activities in Cancale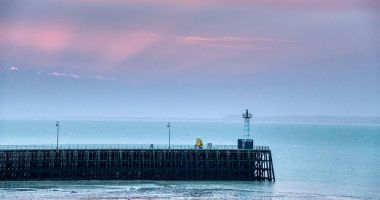 Oyster tasting
Cancale is famous for its delicious oysters! Take advantage of your stay to taste them at the Port de la Houle.
Port de la Houle
35260 Cancale
+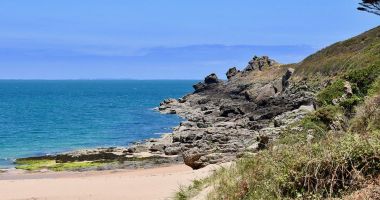 Walk along the customs path
Treat yourself to a rejuvenating walk along the coast in Cancale. Go to the Pointe du Grouin and breathe in the relaxing sea air!
Pointe du Grouin
35260 Cancale
+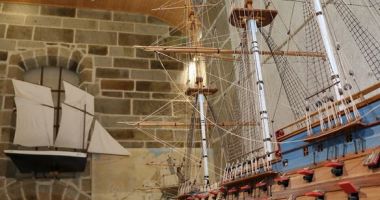 Musée des arts et traditions populaires
Set in the former church of Cancale, the musée des arts et des traditions populaires shed lights on fishing and oyster-farming. This museum is dedicated to the memory of ancient ways of life in Cancale. Don't miss the chance to visit this place with your family or friends during your stay in Cancale!

Musée des Art et Traditions Populaires 
35260 CANCALE
06 48 92 04 46
+