Your activities in Cancale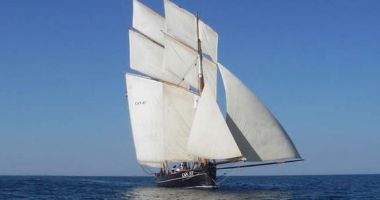 "La Cancalaise"
Embark on a pretty bisquine (old fishing boat) and set sail on the waves! Two trips are available: to the bay of Cancale or to the Chausey archipelago.
15, place du Calvaire
35260 Cancale
+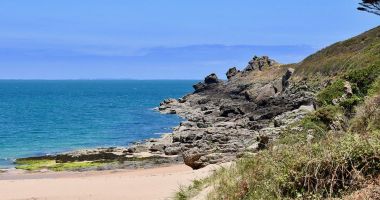 Walk along the customs path
Treat yourself to a rejuvenating walk along the coast in Cancale. Go to the Pointe du Grouin and breathe in the relaxing sea air!
Pointe du Grouin
35260 Cancale
+