Your activities in Saint-Brieuc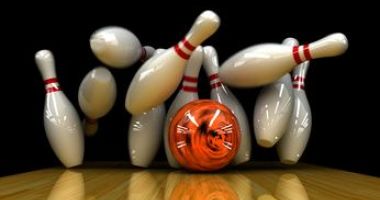 Bowling Le Strike
Bowling Le Strike has 20 alleys. You can also enjoy a room with pool tables and a savane themed mini golf.

ZAC DE BREZILLET
22950 TREGUEUX
02 96 75 14 01
+

Cinéma Club 6
Spend a nice evening with your family and friends in front of the latest movie and enjoy the 6 rooms of the Saint-Brieuc cinema during your stay.
40, boulevard clémenceau
22000 SAINT BRIEUC
+

Indian Forest
Indian Forest has 8 progressive circuits for all ages. Get your shot of adrenaline as you go down giant zip-lines and try all sorts of thrilling activities. If you're hungry, grab a bite a the snack!
Domaine des Bléseaubois - Les Tronchées
22400 Morieux
02 96 32 80 80
+

Impulsion Paintball
Try paintball, sumo wrestling or outdoor laser game at Impulsion Paintball. You'll have a great time with your friends or family for sure. Be strategic and win the game.
route de Saint Carreuc
22960 PLEDRAN
06 14 79 22 29
+

Musée d'art et d'histoire
The Museum of Art and history of Saint-Brieuc has fascinating permanent and temporary collections. You'll learn more about the history of arts in the department of Côtes d'Armor.
Rue des Lycéens Martyrs
22000 SAINT BRIEUC
02 96 62 55 20
+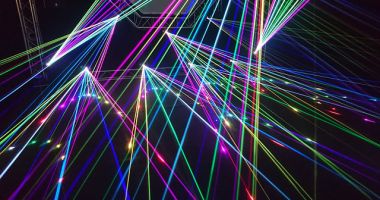 Laser Game
The staff of Saint-Brieuc's laser game welcomes you for a fun game with your family or friends.Hold on to your laser gun and be strategic to have fun.

Centre commercial les Villages
22000 SAINT BRIEUC
02 96 94 12 50
+

Le jardin de la biodiversité
The biodiversity garden is in the Gouédic Valley. On a surface area 4000 sqm, discover a a space dedicated to beehives, a flowered meadow, a refuge for insects, birds…You'll get a bowl of fresh air and have a great time with your friends or family!
36 Boulevard sévigné
2000 SAINT BRIEUC
02 96 33 32 50
+