Your activities in Guingamp

Château de Pierre II
The castle of Pierre II is an emblematic monument of Guingamp's cultural and architectural heritage. This fortress dates back to the middle of the 15th century and is a classified Monument Historique. Don't miss the chance to visit this place during your stay in Guingamp!
Forteresse de Pierre II
22200 GUINGAMP
+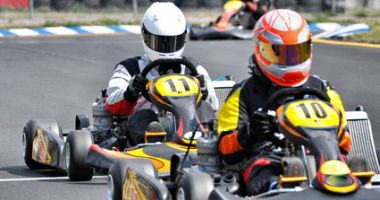 Karting de Kerlabo
Get your shot of adrenaline from the Kerlabo karting! You're guaranteed to have a blast with your friends or family!

Axe Chatelaudren-quintin
22800 COHINIAC
0296738249
+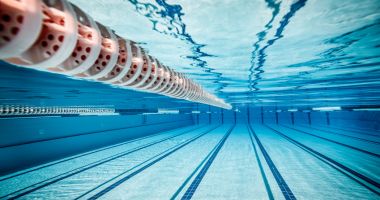 Piscine Ar Poull-neuial
Have fun at Ar Poull Neuial swimming pool! Relax or enjoy games and sport equipment.

rue François Luzel
22200 GUINGAMP
02 96 13 50 00
+

Basilique Notre Dame
The Notre-Dame Basilique is the most important religious monument of the city. Admire its outside and interior architecture during your stay in Guingamp.
basilique notre dame
22200 GUINGAMP
+

Stade Roudourou
Roudourou stadium is an emblematic place of Guingamp and has a capacity of 18120 people. Visit this place with your family and friends!
rue du manoir
22200 GUINGAMP
+