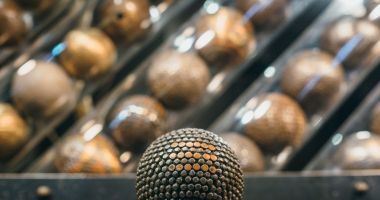 La boule Obut
It is in the Loire that the world leader in the manufacture of petanque balls is installed. Discover this know-how during a visit!
5 route du Cros
42380 Saint-Bonnet-le-Château
+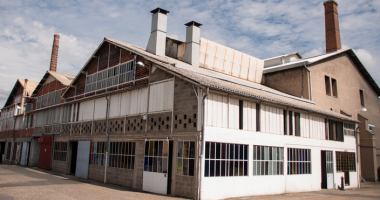 Saint-Just Glassworks
Admire the glassmakers blowing glass before your eyes and learn all the basics of glass design.
ZI La Verrerie
42176 Saint-Just-Saint/Rambert
+