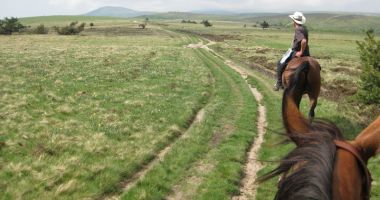 Caval'Tour Forez
Get on horseback and embark on a rejuvenating horseback ride! Let yourself be guided through nature by horse-riding enthusiasts.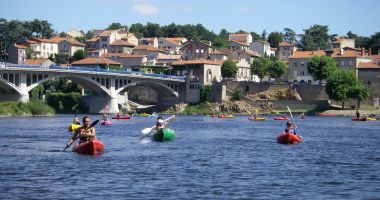 Leisure Base Loire Forez
Located on the banks of the Loire, the Loire Forez Leisure Base offers a wide range of activities to choose from: nature raid, archery, canoeing and kayaking...
19 bis, rue Joannes Beaulieu
42170 Saint-Just-Saint-Rambert
+