Brit Hotel comes in 3 ranges...
Practical and economical , the Brit Hotel Essentials 2 stars suitable for tight budgets while ensuring comfort, hygiene and quality home !
Enjoy modern and comfortable hotel rooms 2 or 3 star range Brit Hotel. A warm and genuine, they offer a welcome and personalized service and quality.
The Brit Hotel Privileges include 3 and 4 star hotels to design and superior comfort. You will find rooms and spacious bathrooms and recreational facilities (spas, saunas, swimming pools ...) and a special welcome.
Discover AlgoSpa
Take a moment to AlgoSpa, the wellness center of the Hotel Alghotel Cancale in Brittany between Saint-Malo and Mont St Michel.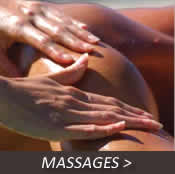 Examples of massages offered by the AlgoSpa:

Massage initiation: 30 € (25 minutes)
Back massage € 30 (25 minutes)
Californian massage: 55 € (55 minutes)
Deep Blue Massage by Algotherm: 115 € (75 minutes)
Find details of massages >>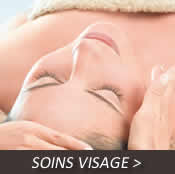 Examples of facials offered by AlgoSpa:

Collagen eye: 15 €
My first Algo: 29 €
Eclat care Algo: 52 €
Care AlgoPerformance: 88 €
Find detailed facial >>>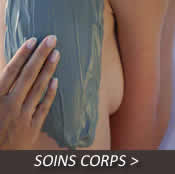 Examples of massages offered by the AlgoSpa:

Massage initiation: 30 € (25 minutes)
Back massage € 30 (25 minutes)
Californian massage: 55 € (55 minutes)
Deep Blue Massage by Algotherm: 115 € (75 minutes)
Find details of massages >>
Exemples de soins orientaux proposés par l'AlgoSpa :
Gommage au savon noir de Marrackech: 50 € (45 minutes)
Enveloppement au Rhassoul de l'Atlas
Gommage gourmand aux éclats d'Argan
Rituel Energie d'Orient
More info