Because the health of our customers and our employees is particularly important to us, we have implemented preventive measures according to the recommendations of the health services. Here are our commitments: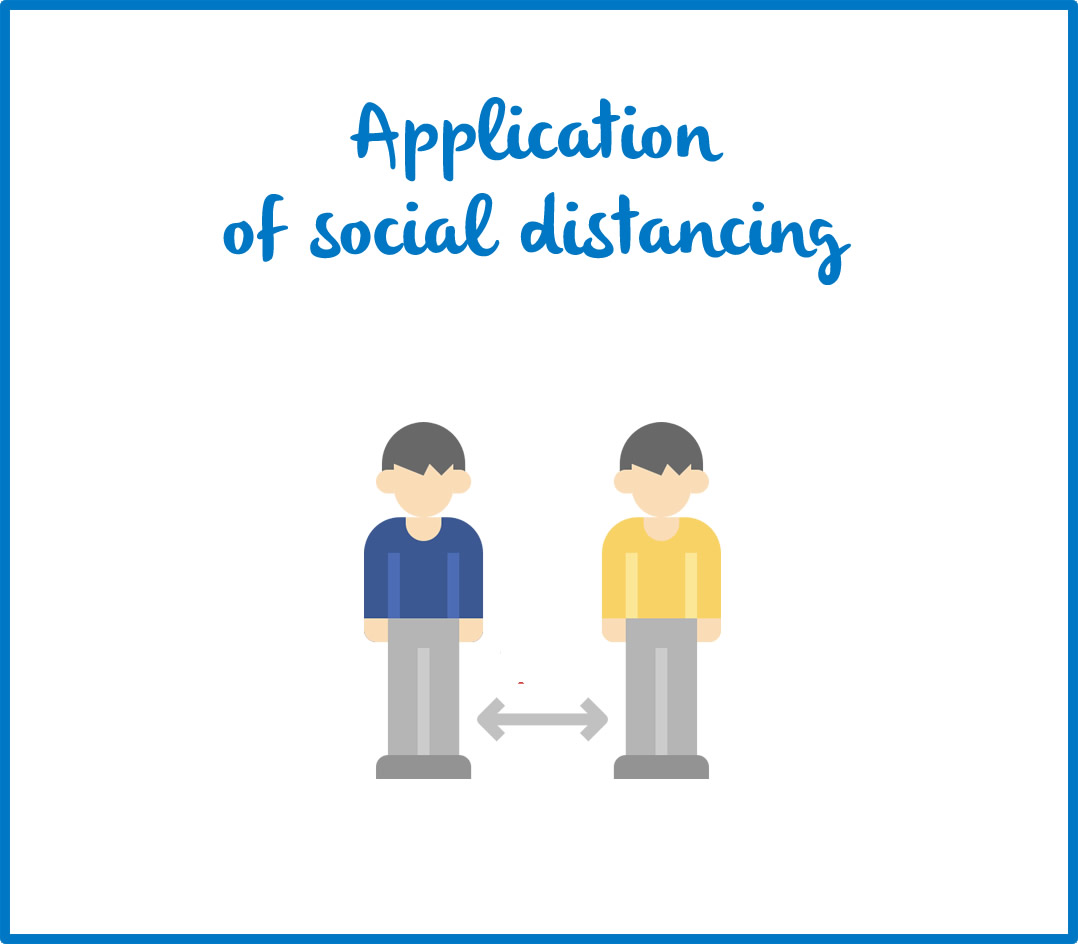 - Marking on the ground to respect social distancing at the reception and in front of the elevators
- One person per lift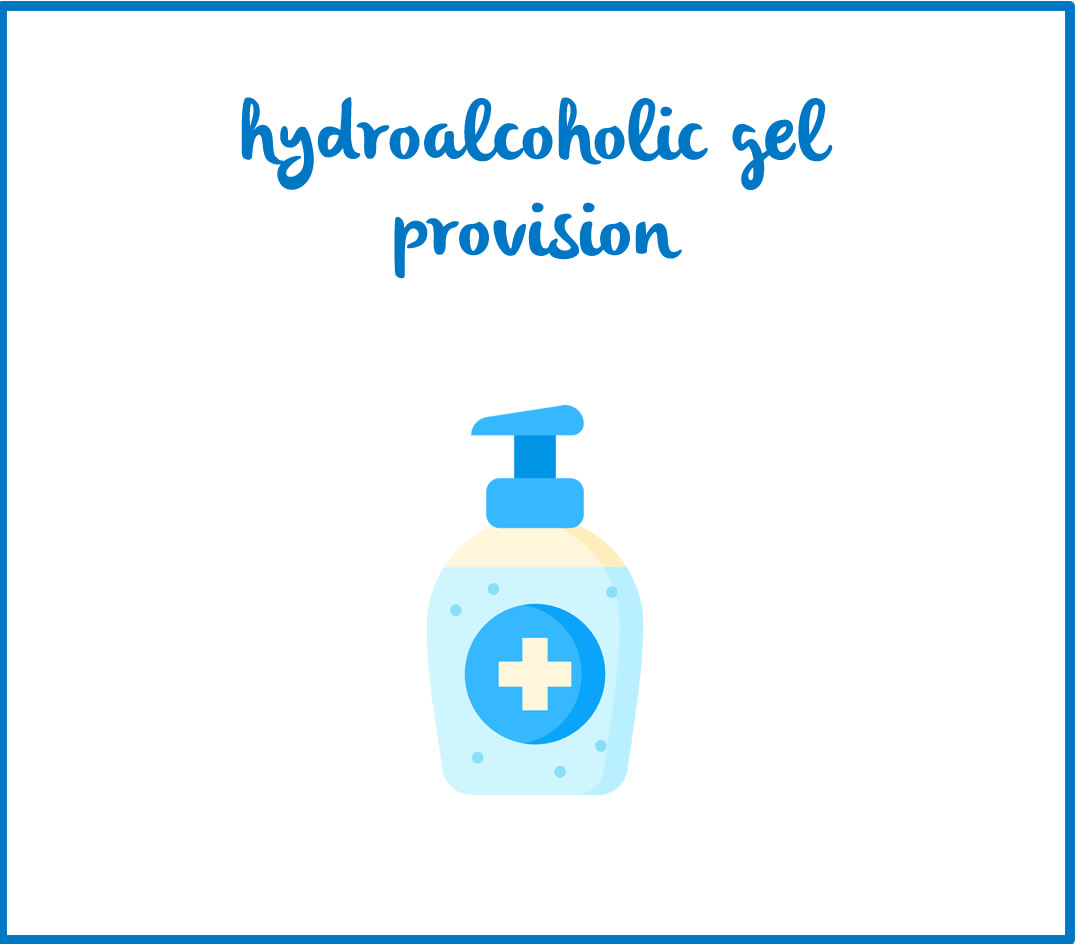 - Hydroalcoholic gel and disposable tissues will be available in common areas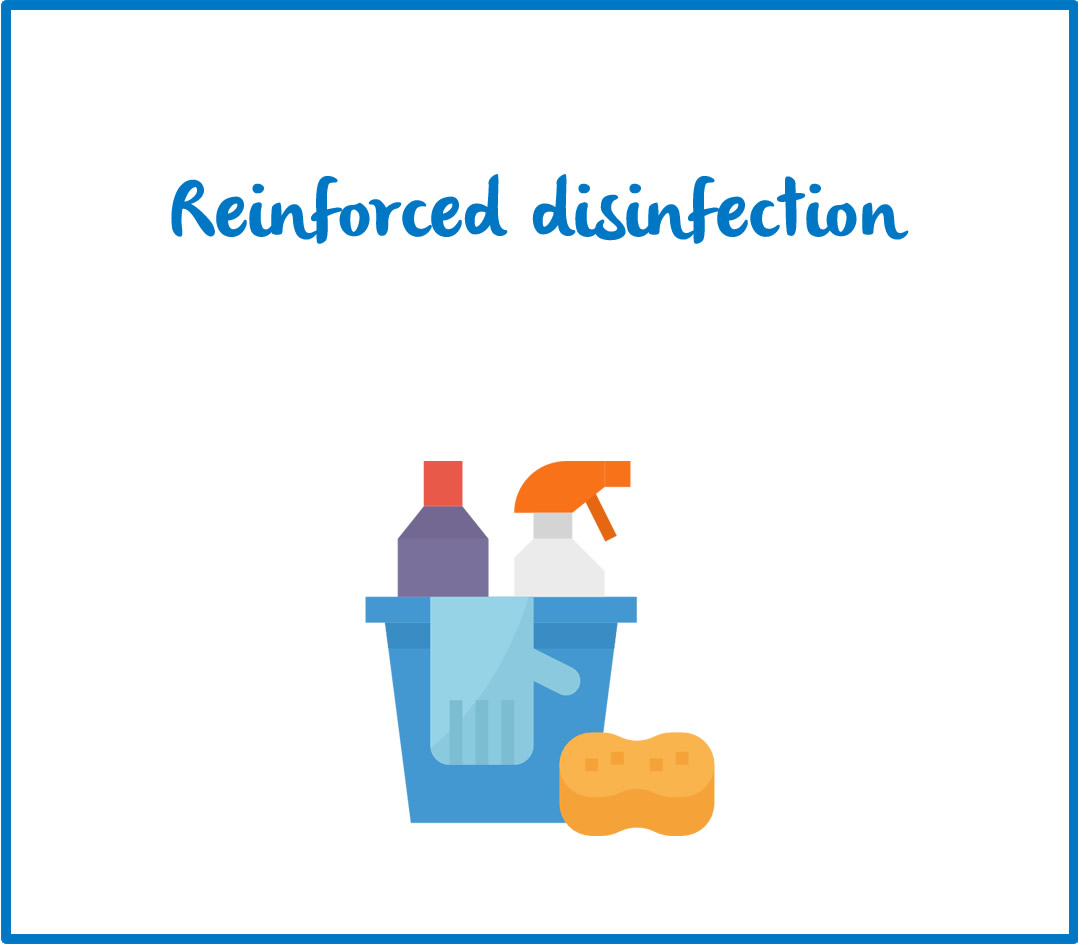 - Wearing a mandatory mask for teams
- Wearing gloves for all handling
- Reinforced surface cleaning protocol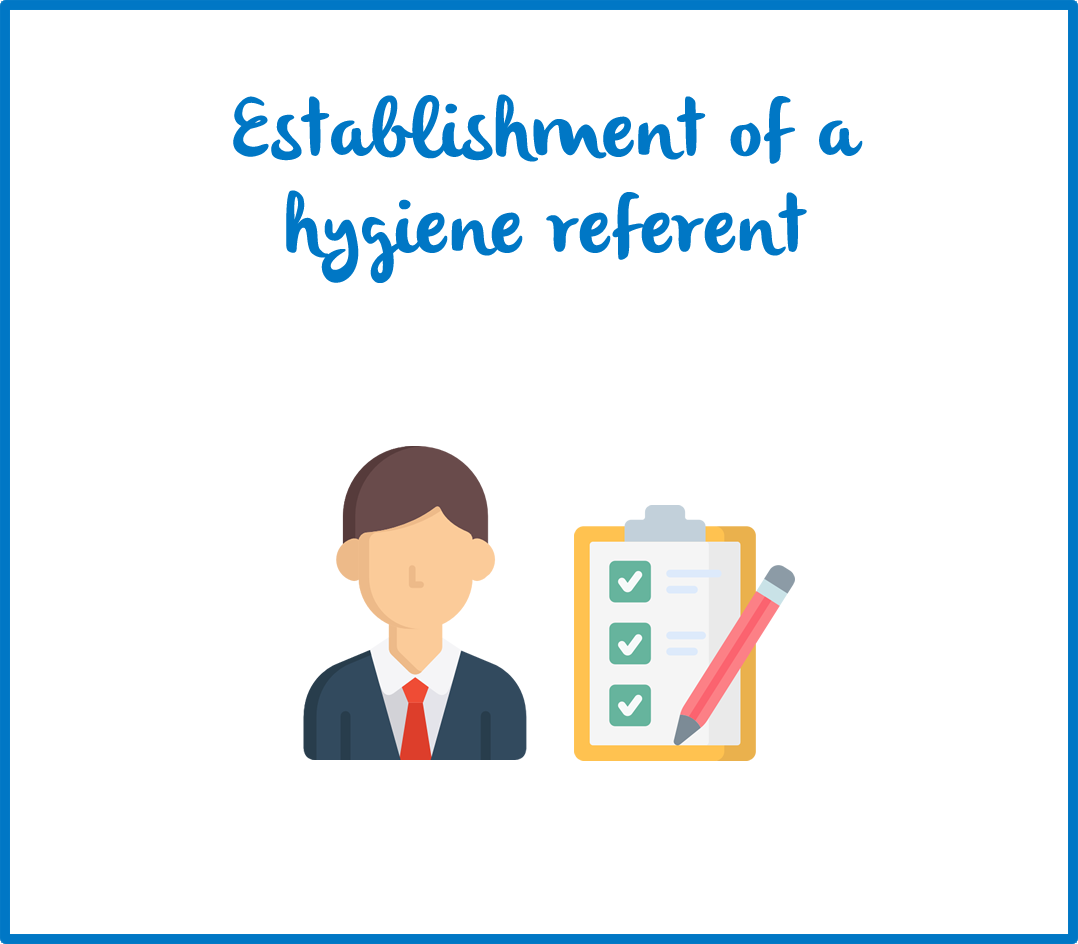 - Referent named in each hotel
- Must ensure the implementation of good practices, train all employees in procedures and ensure the permanent supply of consumables (hydroalcoholic gel, masks, wipes, soaps, garbage bags)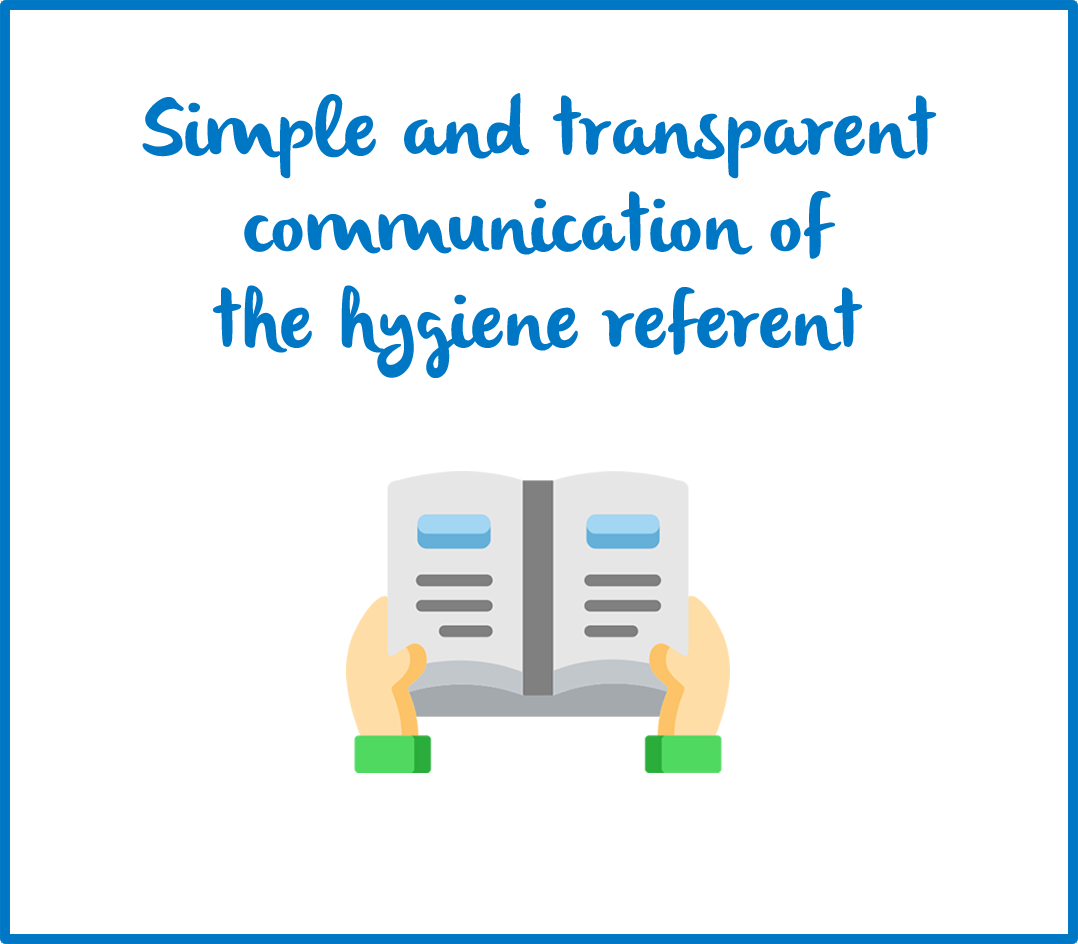 - Putting up mandatory signs in common areas
- Setting up a binder listing all the procedures (which can be made available to clients or authorities)
- Traceability of all information transmitted to employees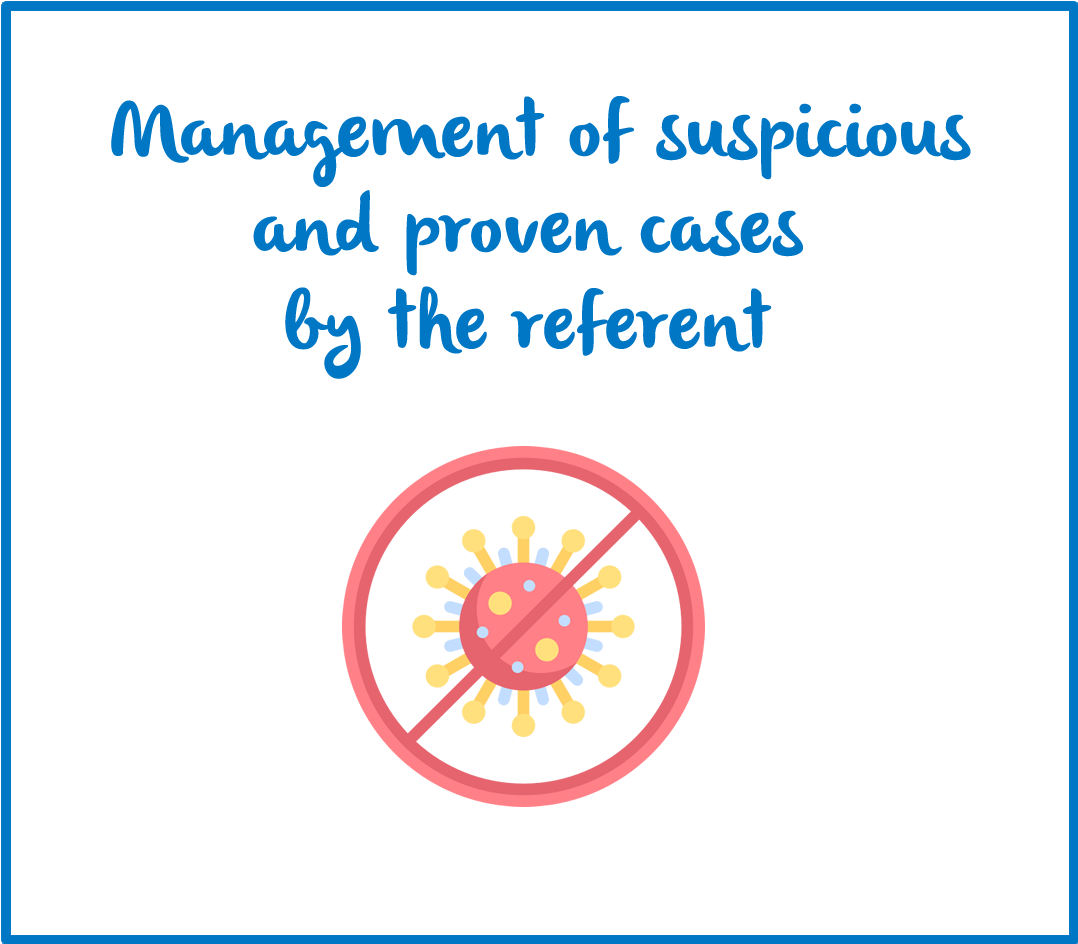 - The referent monitors the health of employees and suspends the activity of any person presenting a risk or signs of contamination
- The referent draws up a list of health professionals around the hotel (names, distances, contact details) and indicates this information in the room welcome booklet
- Implementation of a special procedure for the treatment of laundry if a sick person is detected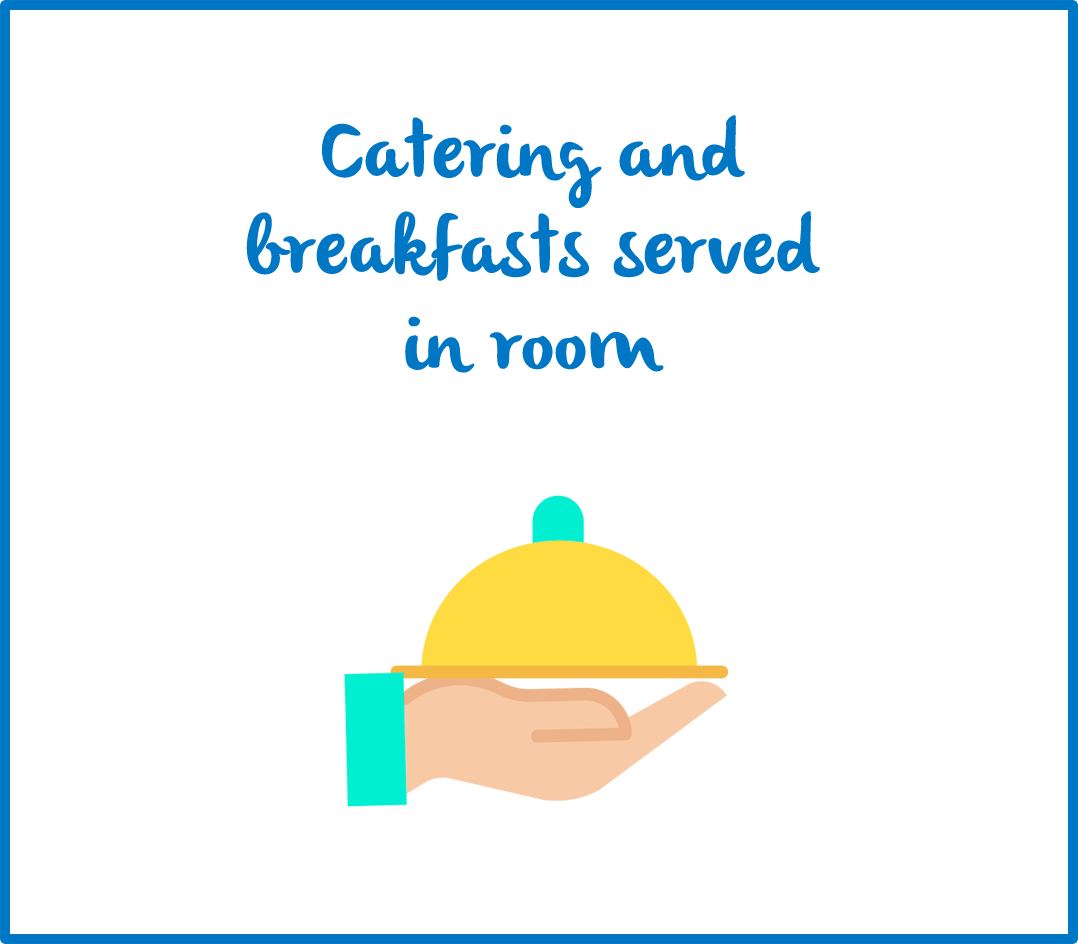 - Breakfast and meals are served in your room.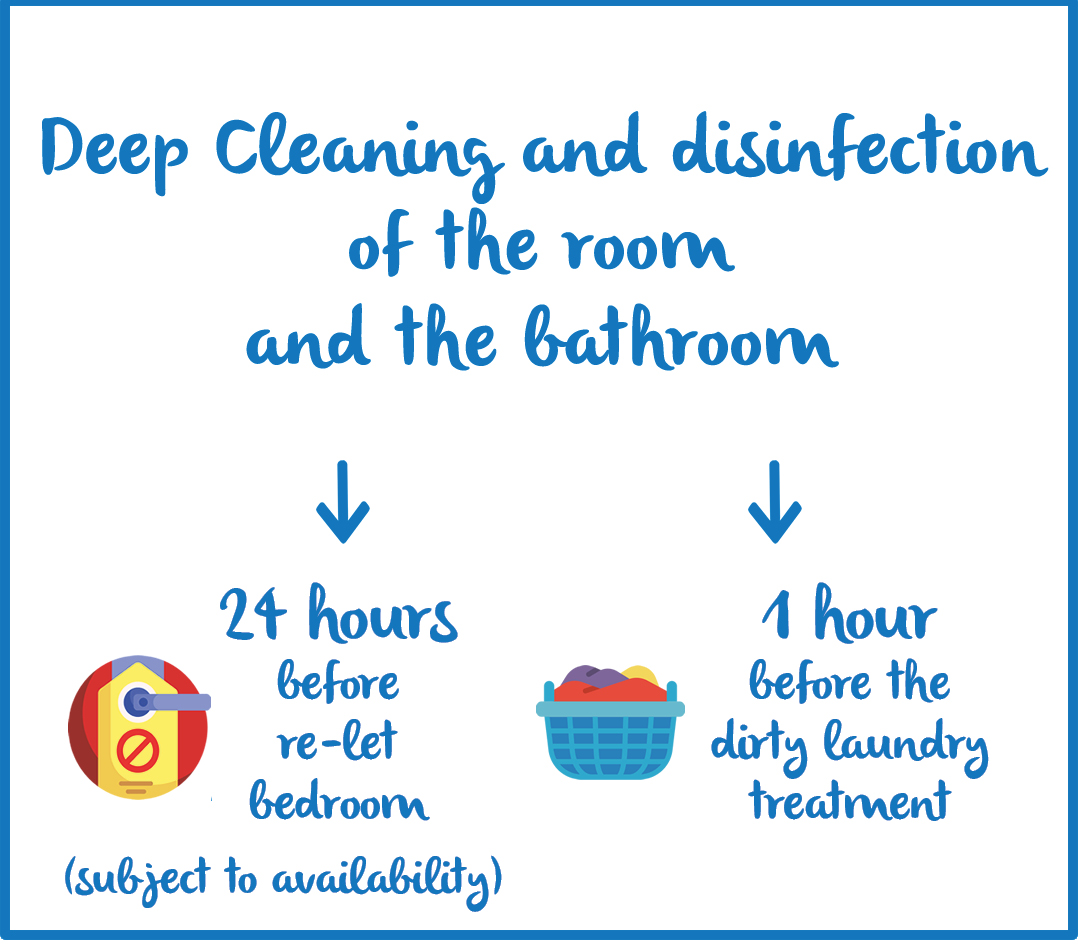 - Each rented room will be blocked for 24 hours before being re-let to another client.
- To protect our room staff, a period of 1 hour will be respected between your departure and the cleaning of the room
- If you stay several nights in an establishment: Sheets and welcome products will be available at the reception of the establishment.
To avoid any risk of spreading the virus, our room staff will not change the sheets and do the cleaning if occupied for several nights.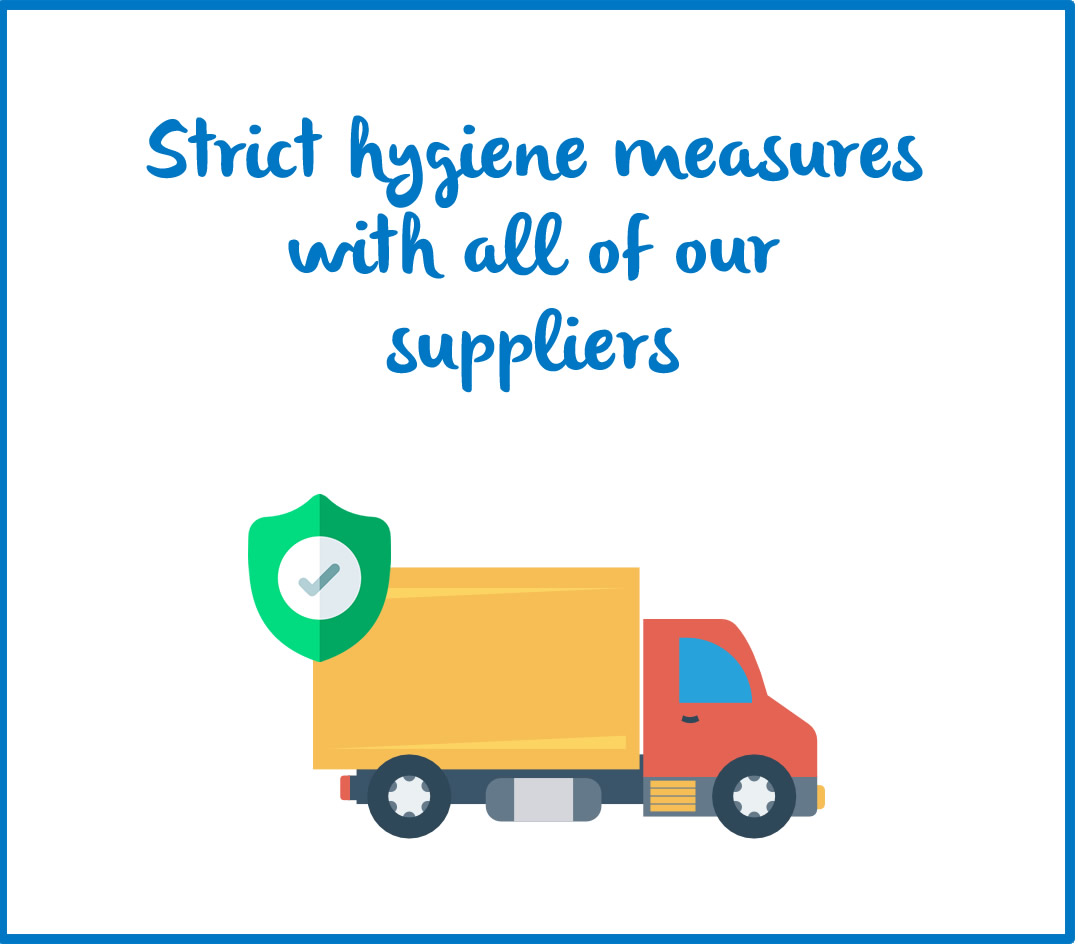 - A strict protocol is in place for the delivery of goods and linen.